Post-Awakening Support & Guidance
We can find ourselves innocently believing that once we "achieve" a spiritual awakening we will live life from an unbroken enlightened perspective; the journey of seeking sustainable happiness has finally been achieved!
However, for those that have had a clear spiritual awakening this belief is now seen to be false. In fact for some of us, the period after awakening can be the most challenging and confronting period of our lives. Knowing how difficult this period is I offer support and guidance for those that find themselves on "The Post-Awakening Roller Coaster"
Are you suffering from Post-Awakening Symptoms?
Do you need some support?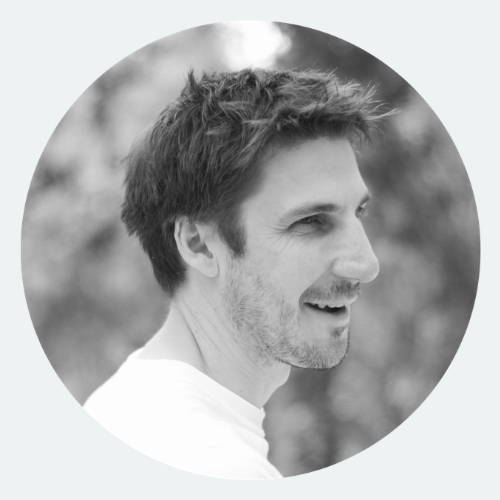 The support I provide is always unique to the individual I work with; however, it almost always stems from what I call the 5-Pillars. I developed these pillars in order to support anyone experiencing a Post-Awakening Roller Coaster.
For inspirational quotes as well as discounts, please enter your email below